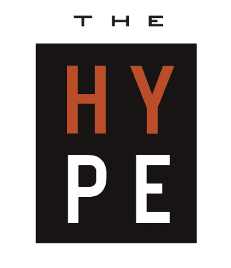 Marketing ideas and insights that deliver results
As marketers, there's a lot to think about with AI, from how we use it to its impact on jobs. Read about our 5 predictions for how AI will positively change the way we work forever.
TV is still the center of attention for marketers who want to watch their brand awareness grow; this article explores why it should be back in your media plan.
Read Article
As the 2020 presidential election draws near, media companies and analysts are starting to publish estimates regarding the spend of political advertisers. In turn, marketers are logically asking their media agencies to prepare for how this will affect...
Read Article